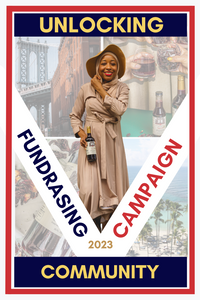 "From being shared amongst exclusive circles of friends, colleagues, and family, to being shared and gifted at your celebrations, together with Brooklyn Brewed Sorrel we've proudly played an uplifting part in each other's lives." 
Today, we're starting a new journey and we need you to play your important role again.
As we're growing and times have changed once again post-COVID we need to rise to the occasion of new challenges. During COVID we made a fast pivot that allowed us to continue to stand the test of time like our over 400-year recipe. Post-COVID has brought its new realities too like inflation spikes and wholesale/ retail demands. We must must level up to remain a viable business.