What does Dry January taste like?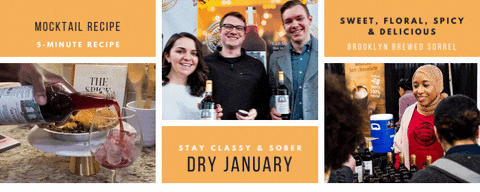 What does dry January taste like to you?
Ours is rich and complex + smooth in texture with a
surprising splash of flavor!
Our special blend of hibiscus, ginger and an array of spices come together to
make Dry January more exciting than ever.
We're here to make your Dry January all this and more whether you're living a
sober lifestyle or taking a month off from alcohol!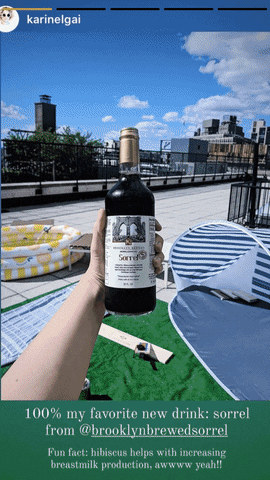 What our customers say about us.
"This is a great beverage that goes well with all your special dishes. Highly recommend it... get more than one bottle because you'll be angry when you drink it up and then have to wait for a new shipment...

Angela S.

" I placed my order and it was received in two days, along with a thank you email. Great customer service and an amazing product. Congratulations and praying for your continued success. Keep up the great work.

Michelle A.
Read more blogs.