We're bringing the Caribbean to her this Mother's Day! ✅🍷
She wants to feel like she's relaxing on a Caribbean 
 beach sipping her favorite drink. We'd totally book her a trip if we could... Instead, let's bring the Caribbean to her with Caribbean mocktails! 
Mothers Day is just a few days away on Sunday! And we're here to help you treat your mom to a thoughtful and delicious gift.... the slice of life she's been looking forward to. Hibiscus, sweetness and spice, and everything nice- just like mom.
Purchase our non-alcoholic Sorrel today as a way to celebrate and treat your mom (or the moms in your life)  to a delicious break & say "Cheers to YOU Mom! Your order will go out the same or the next day. Orders placed by 2 pm go out the same day. Transit time will be indicated at checkout.
Make your selection below and please share this gift idea with a friend! Visit www.brooklynbrewedsorrel.com for even more options.
Cheers to you! & Keep in touch!
-Nzinga
PS: As a thank you for being on our list you're welcome to use and share code BBSMOM for 10% off this week. Gift 
 cards are also available. 
PPS: Treat yourself while you're at it!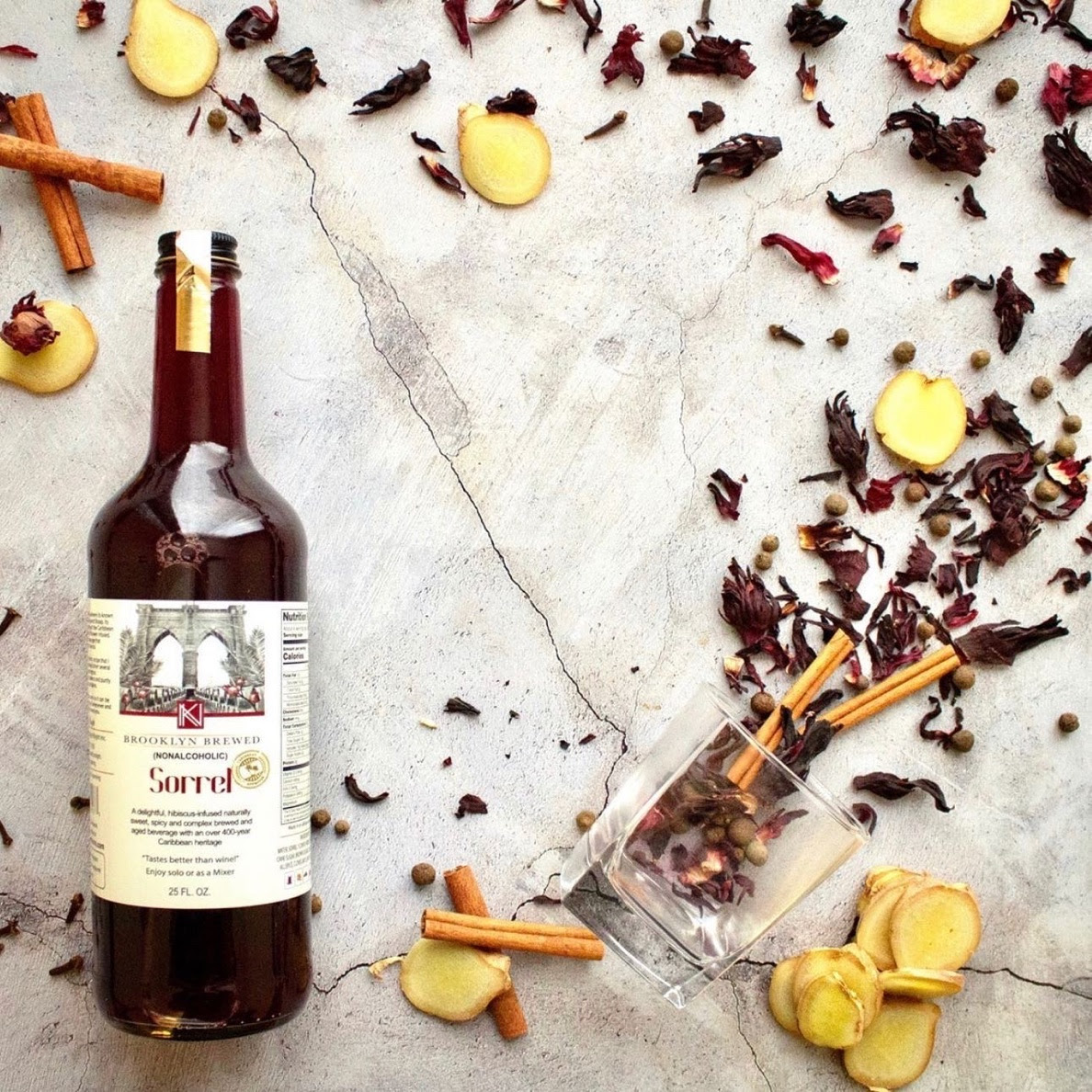 BEAT THE HOLIDAY RUSH!
Never miss a toast with our authentic nonalcoholic Caribbean mocktail!
Place your order now and be transported to the Caribbean just in time for Ramadan Iftars, Passover, Easter and all celebrations in between!
---
"I ordered a large bottle just to give it a try. Needless to say, it was gone in a matter of days... and I didn't share with anyone! I placed another order, this time for several bottles so now I don't have to worry about running out. Love it!

Darlene E.

" I placed my order and it was received in two days, along with a thank you email. Great customer service and an amazing product. Congratulations and praying for your continued success. Keep up the great work.

Michelle A.
---
Read Featured Blogs: