Thanks for this reminder Martin!
Today, we've been thinking about the man with a big dream for brotherly and sisterly love amongst all people. 
A vision that many of us are still striving to see realized. 
Thinking of Dr. Martin Luther King and his dreams helps emphasize how important it is to share our deepest aspirations with those closest to us and sometimes with the world! Our dreams hold the possibility to change the world for generations to come.
Who in your life do you share your hopes and dreams with?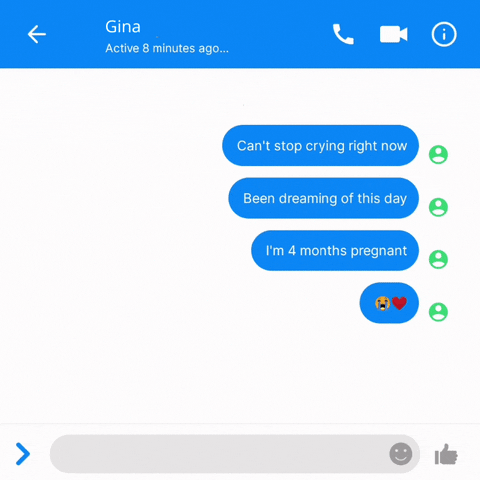 Sherry in California recently ordered four bottles of 25 oz Brooklyn Brewed Sorrel as a gift for her four months pregnant sister, Gina.
The note included in her order said:
Tired of sparkling water being her typical choice of fun drink while pregnant, it's so sweet of Sherry to send her sister an alternative to Gina's favorite red alcoholic beverage. We can imagine her pouring a glass of Brooklyn Brewed Sorrel at her parties or having fun hydrating with a Brooklyn Brewed Sorrel mocktail mixer.
Off-limits from food and beverages during pregnancy doesn't mean you can't enjoy an exciting drink. We're grateful for the opportunity to provide a rich and complex tasting alternative and make your moments even more special.
Cheers & Happy Martin Luther King Day!
~Nzinga Knight 
CEO of Brooklyn Brewed Sorrel
What our customers say about us.
"This is a great beverage that goes well with all your special dishes. Highly recommend it... get more than one bottle because you'll be angry when you drink it up and then have to wait for a new shipment...

Angela S.

" I placed my order and it was received in two days, along with a thank you email. Great customer service and an amazing product. Congratulations and praying for your continued success. Keep up the great work.

Michelle A.
Read more blogs.