Boss up on the drinks selection this holiday season!
A tip to staying sober (and classy as ever) this holiday season  is to take some control over the drink selections.
But if ever anybody was thinking about everybody it'd be you
- AKA Mr/ Miss Inclusive!
Whether you're all the way sober or all the way considerate and inclusive we're glad you're here and getting prepared.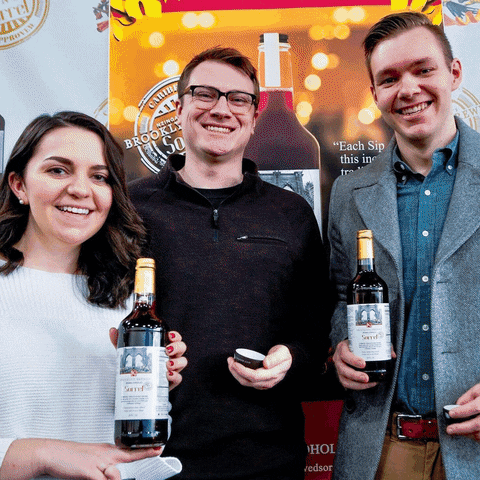 From the Caribbean all the way to Brooklyn, we're proud to keep the heritage alive with our non-alcoholic brewed Sorrel. 🍷
Sweet, floral, spicy, and delicious.
BEAT THE HOLIDAY RUSH!
Never miss a toast with our authentic nonalcoholic Caribbean mocktail!
Place your order now and be transported to the Caribbean just in time for Thanksgiving, Christmas, and all celebrations in between!
---
"I ordered a large bottle just to give it a try. Needless to say, it was gone in a matter of days... and I didn't share with anyone! I placed another order, this time for several bottles so now I don't have to worry about running out. Love it!

Darlene E.

" I placed my order and it was received in two days, along with a thank you email. Great customer service and an amazing product. Congratulations and praying for your continued success. Keep up the great work.

Michelle A.
---
Read Featured Blogs: